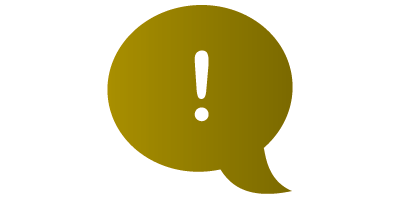 Due to maintenance the digital AFM portals are not available on Saturday 14 March.
The Digital portal, Loket AFM and Portal AFM will be closed from 10.00 hrs. The maintenance will last until Sunday morning.
You can use the links below and email completed forms to melden@afm.nl if you wish to leave a notification about control, issued capital or executive or supervisory directors.
Notifications of price-sensitive information can be sent in PDF format to marketsupervision@afm.nl
The AFM will process the notifications and announcements and publish them in the relevant registers.
We apologise in advance for any inconvenience.