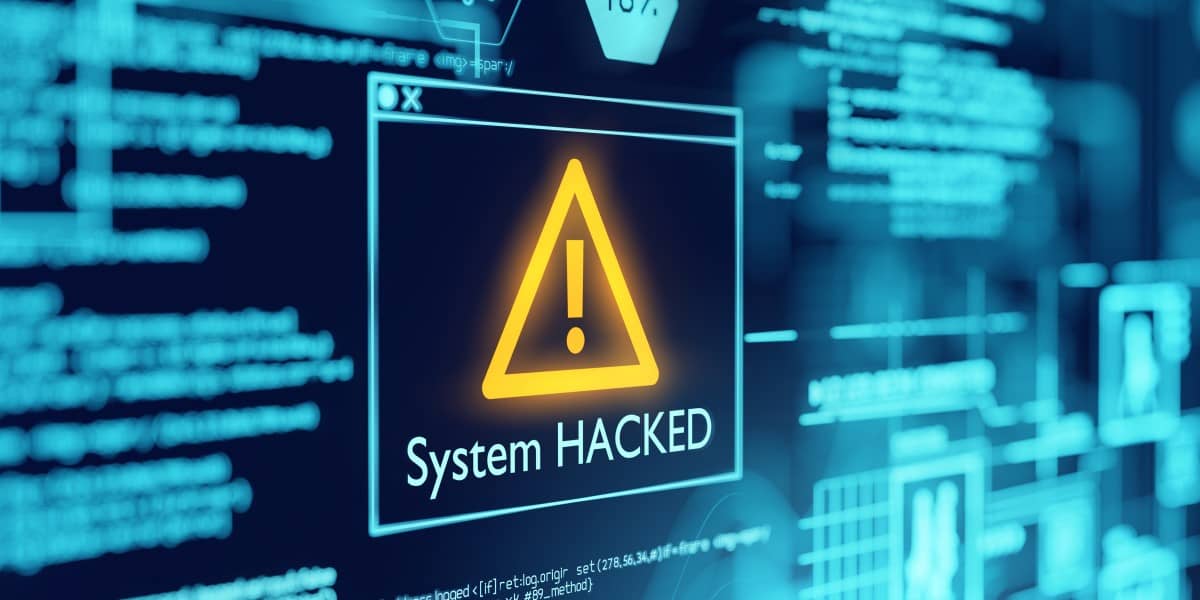 Cyber insurance: comparability requires attention of insurers
It is difficult to compare cyber insurance products, among other things because of the complexity of the risks and policy conditions. The sector needs to make a joint assessment as to how it can contribute to better comparability of the product range. These are the main conclusions of an exploratory study by the Dutch Authority for the Financial Markets (AFM) into the growing market for cyber insurance.
Products are difficult to compare
The number of cyber risks, such as ransomware attacks, has risen sharply in recent years. The market for business and private cyber insurance is expected to grow. In recent months, we conducted an exploratory study into this market. Our conclusion is that it is difficult to compare cyber insurance products. This is due to the complexity of the policy conditions, a lack of uniform definitions of key terms and the fact that the working of certain coverages is not made fully explicit by insurers. Insurers do not have a shared taxonomy of cyber incidents.


Provision of clear information
Cyber insurance is a complex product. Because the cyber risk is changeable, the insurance must be adaptable. This makes it all the more important that clear information is provided. Ensuring better comparability of the cover and functioning of these products can be conducive to this. This will enable customers and advisers to ensure that the right risks are covered today and in the future and to avoid disappointments that could have been foreseen.


Appeal to the sector
The AFM calls on the sector to make a joint assessment as to how it can improve the comparability of the product range. The international playing field of market parties presents an additional challenge in this respect. For this reason, we will also publicise the outcomes of this exploration at international level.
Contact for this article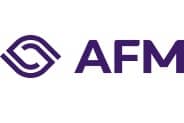 Would you like to receive the latest news from AFM?
Subscribe to our newsletter, we will keep you up-to-date.