What are you looking for?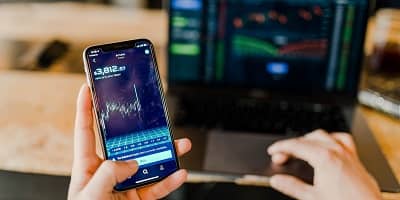 Investment firms
Our supervision focuses on orderly and transparent financial market processes, integrity and due care.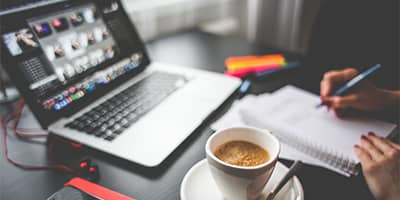 The AIFM Directive
The AIFMD aims to provide a harmonised and stringent regulatory and supervisory framework.
Issuers of securities
In order to ensure fair and transparent trading rules of conduct apply to anyone who is active on the markets.
Check the company you want to do business with
Financial advisors and financial companies must be licensed if they offer advice and/or products to you.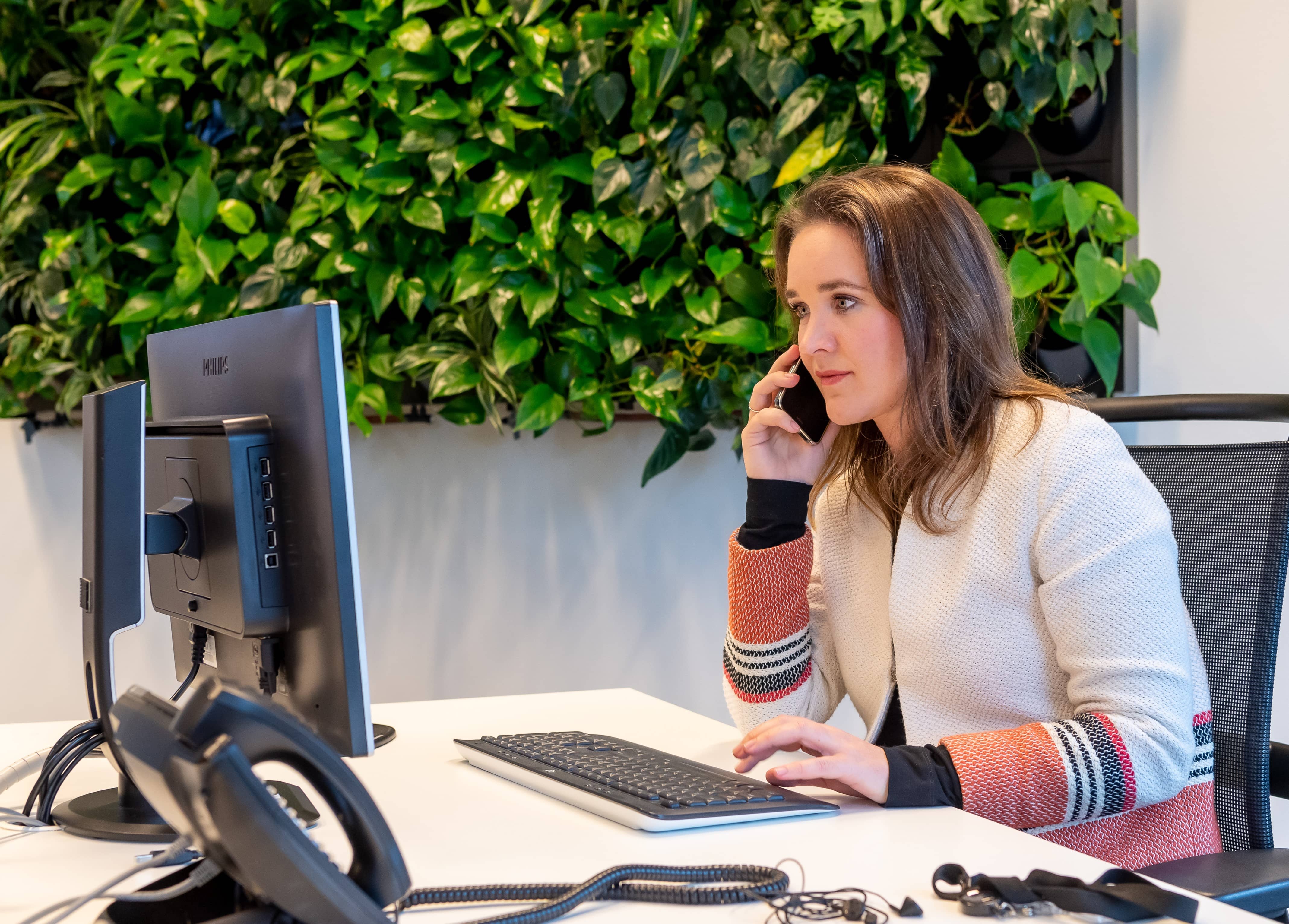 Business Desk
The Business Desk is the central point of access for businesses wishing to contact the AFM. The Business Desk will help you to find the right place within our organisation if you have any questions.