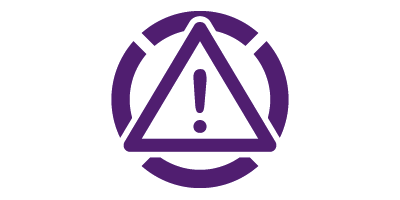 AFM warns consumers about Grinta Invest
The Dutch Authority for the Financial Markets (AFM) is issuing a warning to consumers regarding GRINTA-INVEST LIMITED (Grinta Invest). Grinta Invest provides investment services. Through Grinta Invest, Dutch investors can trade in highly risky financial instruments such as foreign exchange (currencies) and CfDs. Grinta Invest does not possess a licence from the AFM or another European supervisor and therefore offers its services illegally.
Promotion by finfluencers
Grinta Invest uses a website www.grinta-invest.com. Grinta Invest also uses Dutch financial influencers (finfluencers) and websites. These parties are paid if they promote and actively recruit clients for trading in these instruments with Grinta Invest, for instance on Instagram.
No licence
Grinta Invest does not possess the required licence for the investment services it provides. Such a licence is issued by the AFM or another European supervisory authority. Grinta Invest has no grounds for exception or exemption from this obligation.
Website and accounts inaccessible
The website of Grinta Invest appears to have been down since 28 October 2021, and the AFM has been informed by Dutch clients of Grinta Invest that they are no longer able to access their investment accounts with Grinta Invest. With this warning, the AFM hopes to prevent or limit (further) losses for Dutch consumers. The contracts with Grinta Invest have indeed not been terminated and the AFM accordingly sees a risk that the website of Grinta Invest will become active again at some future time. The AFM urges consumers generally to first check a service provider in our registers and also not to take up offers that sound too good to be true.
What is an AFM licence?
Companies offering financial services or products, or intermediary or advisory services, must hold a licence issued by De Nederlandsche Bank (DNB) and/or the AFM. The AFM is responsible for conduct supervision. Companies subject to supervision by the AFM are listed in the AFM register. The AFM provides a licence after checks for expertise, properness and ethical business conduct.

This decision by the AFM may be tested in the courts by Grinta Invest.
Contact for this article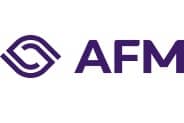 Would you like to receive the latest news from AFM?
Subscribe to our newsletter, we will keep you up-to-date.