Press office
The Communications department handles all contact between the press and the AFM. Press representatives may direct questions and requests to the AFM's press officers.
Coordinator press office, Pensions, Market Integrity and Enforcement, Sustainability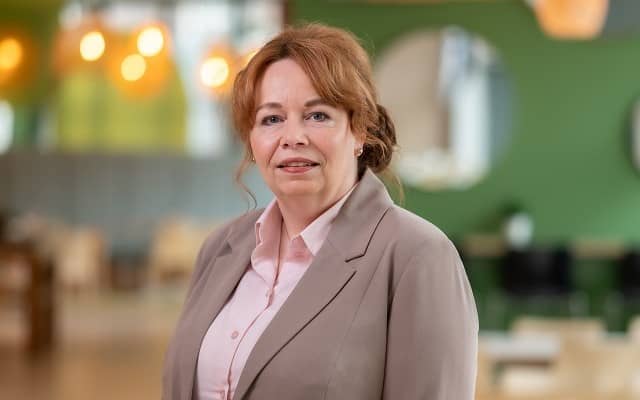 Financial services, Crypto's, Business operations, Consumer behavior
Speech, presentation & interview request
If you wish to request the AFM to give a speech or presentation, or if you like to request an interview with someone from the AFM, you may submit your request to the press office by emailing persvoorlichting@afm.nl.

The AFM receives numerous invitations for the Executive Board and its supervisors. In order to process the many invitations as efficiently as possible, please complete this form. This ensures your invitation will meet the main requirements, so we can process your invitation and in most cases we can reply to you within 3 weeks.

It is a good idea to submit your invitation in good time, preferably at least 3 months in advance. Unfortunately we cannot usually accept invitations issued at the last moment.

Please complete the invitation request form and send it by email to persvoorlichting@afm.nl.
Use of AFM logo with explicit permission only
The AFM regularly receives inquiries from financial institutions as to whether they may display the AFM logo, for instance on their websites or letterhead. The AFM only grants permission for use of its logo in exceptional cases; it may not be used as a quality mark.

The AFM logo has been filed and registered with the Benelux Trademarks Office. Based on this registration, the AFM has exclusive right to the logo, and use of the logo by parties other than the AFM is unlawful.

Licensed companies may of course make it known that they hold an AFM license and that they are subject to supervision by the AFM. Companies may also place a link to www.afm.nl on their websites at their own discretion.

In conclusion: the AFM does not permit use of its logo, because this creates the impression that it is a quality mark.