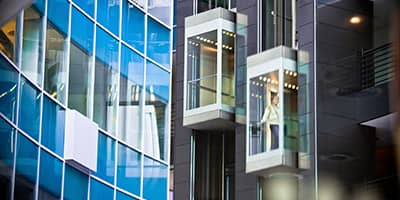 In turbo trading, 68% of retail investors suffered losses in the period from 1 June 2017 to 1 July 2018. On average, investors lost €2,680. This is the outcome of a study performed by the Dutch Authority for the Financial Markets (AFM), which considers these results worrying. The AFM expects the turbo industry to assume responsibility and to reduce the risks for the retail investor.
For its study the AFM looked into the results of 3.9 million orders. Other findings are:
The average return per transaction was negative: -€38 (-2.9%).
Higher leverage leads to higher losses. For leverage above 100, the average return per transaction is -8.6%.
The percentage of investors suffering a loss increases with the number of transactions per investor. 88% of investors with more than 500 transactions suffered a loss. For investors with less than 10 transactions, the percentage was 64%.
Turbos are held for a short period. 56% of all turbos are sold within 24 hours.
Speculating with leverage
Turbos (also called speeders, sprinters or something else) are leveraged products. Investors use them to speculate on a decrease or increase in the price of an underlying asset such as a share, index or currency. The underlying asset is largely financed with borrowed money.
Call on turbo industry to reduce risks
In recent years, the AFM has explicitly pointed out the risks of trading in turbos. The results of the study confirm that the risks for retail investors are high. The regulator therefore calls on the turbo industry to share solutions for these risks with the AFM. Solutions can be send to reactieturbo@afm.nl until 30 April 2020 at the latest. Parties can indicate whether they agree to the (anonymous) publication of their proposed solution(s).
In the second half of 2020, the AFM will decide on its follow-up approach regarding the risks involved in trading turbos.
Members of the press can call Yolanda Bieckmann, AFM Spokesperson, on 0031(0)6-3177 7686 or e-mail her at yolanda.bieckmann@afm.nl.