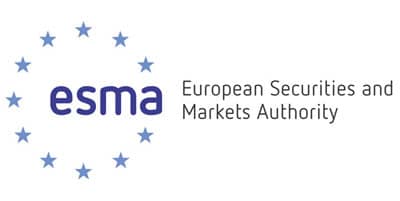 The European Securities and Markets Authority (ESMA), the EU's securities markets regulator, is issuing a No Action Letter to promote coordinated action by National Competent Authorities (NCAs) regarding the new environmental, social and governance (ESG) disclosure requirements for benchmark administrators under the Benchmarks Regulation (BMR). It is also issuing an Opinion to the European Commission (EC) on the need for prompt adoption of the relevant Delegated Acts.
The Dutch Financial Markets Authority fully supports the ESMA opinion.
Questions?
Please contact the AFM at benchmarks@afm.nl.