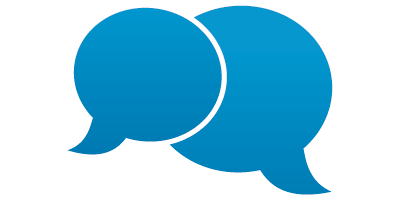 The Dutch Authority for the Financial Markets (AFM) is inviting financial-services companies and pension funds to respond to its provisional policy statement entitled 'Principles for Choice Architecture'. In this policy statement, the AFM outlines its expectations regarding the way in which consumers are presented with choices in relation to financial products and services. Choice architecture can – consciously or subconsciously – influence the decisions that consumers ultimately make.
Expectations regarding choice architecture design
The AFM has identified twelve principles that encapsulate its expectations regarding the design of choice architecture. These principles are not new rules, but serve as guidance on a topic which reflects on various legal standards that the AFM is responsible for supervising. As such, the purpose of the principles is not to prescribe how companies should meet a particular standard, but rather to describe the AFM's expectations in this area.
Three questions regarding the provisional policy
For this consultation exercise, the AFM invites companies to answer three questions regarding its policy statement:
1. On which points would you agree with the policy outlined in 'Principles for Choice Architecture'?
2. On which points would you not agree with the policy statement? Which problems would you foresee and why?
3. How do you think the proposals could be improved?
Respond by 16 January 2020
If you would like to offer your input with regard to the proposals, you can do this by completing the consultation form and sending this by e-mail to consultatieprincipes@afm.nl , adding 'Consultation on Principles for Choice Architecture' in the subject line.
Publication after consultation
The proposed statement will be amended on the basis of the responses and where necessary. The AFM will then publish the new policy on its website. A 'feedback statement' will also be published, indicating which actions the AFM has taken on the basis of the responses received.

Journalists can contact Daniëlle de Jong, AFM spokesperson, on 020-7972129 or at Danielle.de.jong@afm.nl