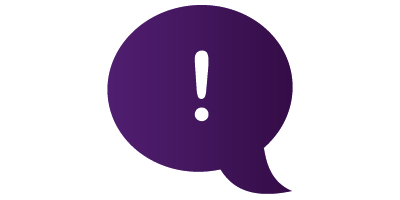 The European Commission has decided to postpone the introduction of MiFID II (Markets in Financial Instruments Directive) by one year until 3 January 2018.
The Commission proposes an integral postponement of MiFID II. Such contrary to a partial postponement for only those parts that are IT-related, which was a previous possibility. The Council and the European Parliament still have to approve the Commission's decision.
The AFM is in favour of affording market parties sufficient time for the implementation of the large number of rules bundled in MiFID II. These rules require among other things numerous investments in new data applications. This requires the AFM to further shape the technical elaboration of the rules together with the sector and as well as sufficient time to test the new applications.
MiFID II is a revision of the MiFID European Directive that entered into effect in 2007 and the introduction of the MiFIR Regulation. The purpose of MiFID II is to make the European financial markets more efficient and transparent and to increase investor protection. MiFID II changes certain regulations for investment firms and trading platforms.