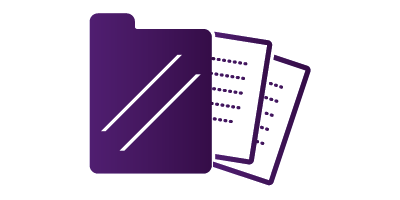 De Nederlandsche Bank (DNB) and the Netherlands Authority for the Financial Markets (AFM) have investigated the capacity for change at five large banks and insurance companies. The findings show that there is a genuine willingness to change, combined with a shared sense of urgency.
At the same time, the following issues emerge with regard to the change processes: priorities are not always clearly set, embedding the changes in the longer term can be quite a challenge, in some cases more room and time for reflection on the changes might be needed, and leadership also plays an important role.
The investigation was conducted in close collaboration with the banks and insurers involved.
Major changes are underway in the financial sector. These changes are essential for a stable financial sector providing sound financial services to its clients, and relate to the missions of both the AFM and DNB. That is why a joint investigation was set up into the sector's capacity to implement major change processes.
In 'Capacity for change in the financial sector' DNB and AFM present the main findings of their investigation. The publication is intended as a guideline for all financial corporations. They can use the lessons learned in their own change processes, now and in the future.
DNB and the AFM will continue to implement the capacity for change methodology, as they consider this instrument to deliver a crucial contribution to embedding the necessary changes into the financial sector. The supervisory authorities will continue to engage with the sector on the value of capacity for change, and will conduct new investigations into this subject in 2014 and 2015. In consultation with the managing boards of banks and insurers they will determine any necessary follow-up actions.