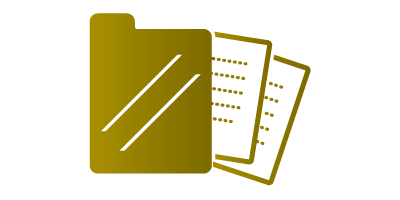 The Netherlands Authority for the Financial Markets (AFM) thinks it is important that the crowdfunding sector is given the opportunity to grow in a sustainable and responsible manner. This means that it meets a number of preconditions, such as professional platforms, a minimum level of transparency, and a certain degree of protection for lenders and borrowers. The AFM sees an important responsibility for the sector, as well as the need for a number of adjustments of the regulatory framework.
The AFM states the above based on a study on (supervision of) the crowdfunding sector, carried out at the request of the Minister of Finance. The AFM has also taken into account various European developments. In the resulting report, some changes are proposed, notably in the regulatory framework.
Social needs
Crowdfunding provides in a social need for alternative finance for, for example, small and medium-sized enterprises. The AFM welcomes new crowdfunding initiatives, as long as they are in the interest of borrowers and lenders.
Crowdfunding is a small market, but is developing rapidly. This year, nineteen new crowdfunding platforms were registered in the Netherlands. The AFM expects to see around EUR 37 million of funds raised through crowdfunding over in 2014. This is a growth of more than 100% in 2014 compared to 2013.
Correspondence with the development of the sector
To enable the sector to grow in a sustainable and responsible manner, the legislation and regulation and the intensity thereof should correspond with the development of the market. As the market develops, it is possible and important that the intensity increases. This will contribute to the professionalism of the market and the protection of lenders and borrowers.
Some recommendations for the regulator and the sector
The AFM is of the opinion that current legislation and regulation does not sufficiently accommodate sustainable and responsible growth of the crowdfunding sector. Therefore, we propose a number of adjustments. For instance, on the medium term, the AFM The AFM will apply three instead of four supervisory regimes, with the intermediary regime no longer in place, as it has many bottlenecks and ambiguities. The AFM also wants to introduce a suitability test for lenders in order to make it possible for lenders to invest a larger amount than the current threshold amounts (€20,000 for equity-based crowdfunding and €40,000 for loan-based crowdfunding). For the long run we recommend to introduce two supervisory regimes specifically tailored to crowdfunding: a loan based regime and an equity regime.
Lastly, the AFM invites the sector to address a number of other points, and to explore the possibilities for self-regulation and cooperation, which can play an important role in the professionalization of the sector.