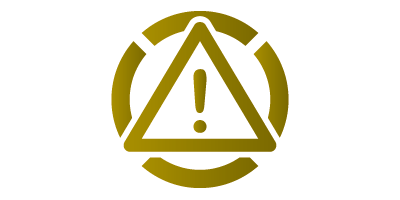 The Netherlands Authority for the Financial Markets (AFM) has received complaints about stolen client data and fraud involving consumer credit. The fraudsters promise the consumers to refund money, because the consumers have allegedly paid too much for a financial product, but these consumers are in fact being defrauded.
Reports of incidents that have been received by the AFM indicate that these fraudsters have access to personal client data that have been stolen from credit brokers. The data concern, inter alia, information about current loans of these consumers.

Modus operandi
The fraudsters contact these consumers by telephone. They mainly target consumers with a continuous credit arrangement. They claim that the consumers are entitled to receive money, for example with respect to an insurance policy with excessive charges or a loan or insurance product that is too expensive. They request a number of additional data from the client and claim that they will ensure that the client receives this money.
The fraudsters then contact the party that provided the credit to the consumer in order to take out a loan amount or to make use of the credit margin that is available. The fraudsters pretend to be the consumers when they contact this party. They have all the details – partly stolen and partly obtained from the consumer – that are necessary to be able to make the withdrawal. The credit provider then transfers the money into the consumer's bank account.
The fraudsters then contact the consumer by telephone again in order to report that the promised allowance has been transferred and that more is likely to follow. They also ask that part of the money received is transferred to the fraudsters by way of a fee. Consumers are not told that this transaction concerns their own credit margin and that they now have a higher debt.
Advice
The AFM advises consumers to pay careful attention if they are approached by telephone by parties unknown that may apply a similar modus operandi. Be especially carefully if you are asked to transfer money.
Consumers who think that they may have become the victim of similar fraud, or who suspect that they have been approached, can contact the Financial Markets Information Line. The Information Line can be reached at 0900-5400 540 (5 cents per minute).