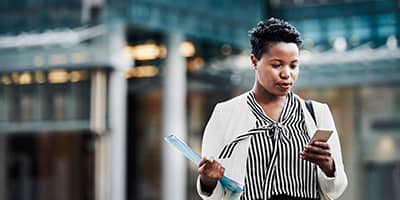 Securities issuers are given a one-year grace period for making their annual report available digitally in accordance with the European Single Electronic Format (ESEF). The European Commission (EC) offered this option because of the ongoing COVID-19 pandemic. Minister Hoekstra of the Dutch ministry of Finance has informed the EC that the Netherlands is making use of this option.
Issuers with the Netherlands as their home member state will therefore have an extra year, starting from the financial year 2021, to make their financial reporting available according to ESEF.
Reporting in ESEF from financial year 2020?
Companies are still allowed to prepare their financial reporting in ESEF from the 2020 financial year. The Dutch Authority for the Financial Markets (AFM) expects that this will be done in accordance with the applicable regulations. The AFM will monitor this, while taking the extraordinary circumstances into account in its supervision.