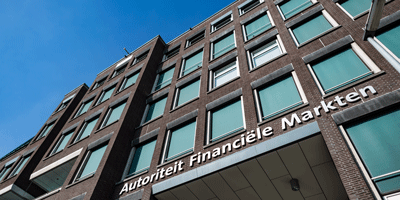 Update 16 March 2021: ESMA has decided not to renew its decision requiring net short position holders to report positions of 0,1% and above. The current measure, applicable since 16 March 2020, will stay in force until 19 March 2021. From 20 March 2021 onwards, the lowest threshold for net short notifications will return to 0,2%. At ESMA level is decided market circumstances are no longer exceptional necessary for a renewal of the measure. For more information we refer you to the press release of ESMA.
Update 16 June 2020: ESMA renews its decision requiring net short position holders to report positions of 0.1% and above.
After consultation at ESMA level, and in the light of the developments in the European securities markets, European market supervisors have decided to lower the threshold for the obligation to notify a short-sell position. The European market supervisors, including the AFM, have issued a collective statement after constructive consultation.
Currently there is a requirement in Europe that net short-sell positions of more than 0.2 percent must be notified to the national market supervisor. It has now been decided at ESMA level that this notification threshold will be lowered to 0.1 percent. The measure takes immediate effect and applies for a term of three months, which may be extended if necessary.
The AFM is following developments in the equity markets closely in the interests of ensuring that the financial markets continue to be fair and transparent. The AFM is in close contact with Euronext and other trading platforms, with supervisors in the Netherlands and other countries and is in direct contact with trading and market parties.
Journalists may contact Maarten Dijksma, AFM Press Officer, on 06 1134 0281 or maarten.dijksma@afm.nl.