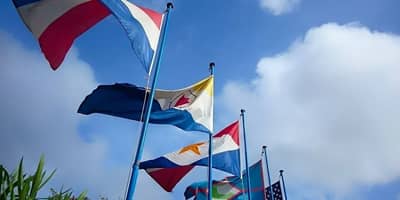 Every year, the Minister of Finance adjusts the standard amounts for responsible lending for the Caribbean Netherlands as of 1 April. These standard amounts are determined by law in the BES Financial Markets Regulation 2012. The adjustment of this regulation has been delayed. As a result, the standard amounts will be adjusted as of 1 May.
Newsletter with changes of standard amounts
Until the adjustment, the old standards will remain in effect. The amended scheme with the adjusted standard amounts is expected to take effect on 1 May 2020. At that time, the AFM will inform the financial market in the Caribbean Netherlands with a newsletter and via the news service of the AFM. For questions please contact us via bes@afm.nl.