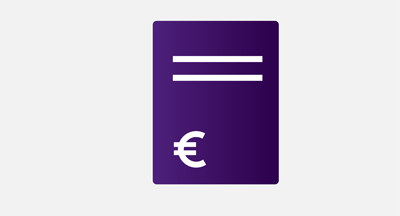 On 13 November 2019, the Dutch Authority for the Financial Markets (AFM) imposed an administrative fine of €2,000,000 on ABN AMRO Bank N.V. The fine was imposed because in the period between 18 July and 13 September 2016 ABN AMRO failed to disclose inside information on time.
The violation
An article on the early retirement of the chairman of the board of ABN AMRO was published on the website of het Financieele Dagblad (FD) on 18 July 2016. The article provided an accurate picture of the situation: the ABN AMRO supervisory board had commenced the procedure for the succession of the chairman of the board and it was expected that this would result in the announcement of the departure of the then chairman before the end of 2016.
This information concerned inside information ABN AMRO should have disclosed after the FD article was published. ABN AMRO failed to do so and did not comment on questions asked pursuant to the article.
ABN AMRO is a listed company and the violation meant that investors were unable to know for almost two months that the information in the FD article was truthful and was therefore relevant to them. The AFM is committed to fair and transparent financial markets and considers a fine to be an appropriate course of action in this case. Furthermore, this fine helps to raise awareness of the importance of timely provision of information to investors about intermediary steps in a process directed towards the succession of a chairman of the board, for example.
Amount of the fine
The base amount of the fine in this case is €2,000,000 and the AFM considers its size to be appropriate. The AFM deems the violation serious and culpable. This has damaged confidence in the market.
Interested parties can submit the decision of the AFM to the courts for review.
If you have questions or complaints, you can contact the AFM's Financial Markets Information Line: 0800 5400 540 (free of charge).
Journalists may contact AFM communications, Hendrik Jan Eijpe, on 06 2203 1978 or hendrikjan.eijpe@afm.nl.