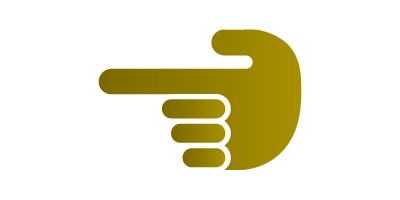 The Dutch Authority for the Financial Markets (AFM) invites market parties to respond to the consultation on the 'Principles for Information Security'. This policy expression describes the expectations of the AFM in the field of information as part of the controlled and sound operations of financial institutions and accounting firms.
Expectations for information security at companies
The AFM expects financial enterprises and audit firms to put sufficient safeguards in place regarding the confidentiality and integrity of information and the availability of information, data and systems. The AFM has formulated 12 principles that express its expectations. The principles are not new rules, they consist of starting points with regard to issues that involve various statutory norms subject to supervision by the AFM. The principles do not therefore state how enterprises can meet with a particular norm, they describe the expectations of the AFM.
Three questions regarding the policy statement
The AFM is asking three questions in its consultation on the policy statement:
Which points in the policy statement Principles for Information Security do you agree with?
Which points in the policy statement do not make sense to you? Do you foresee any problems? If so, why?
What are your proposals for improvements?
Responses by 25 June 2019
Responding to the consultation? Please do so in writing by 25 June 2019 via consultatieprincipes@afm.nl. Please state in the subject line: 'consultation on Principles for Information Security'.
Publication after consultation
The policy statement will be adjusted on the basis of the responses and as necessary. The AFM will then publish it on its website. A 'feedback statement' will also be published showing how the AFM has dealt with the responses to the consultation.
Journalists may contact Daniëlle de Jong, AFM press officer on 020-7972129 or danielle.de.jong@afm.nl.