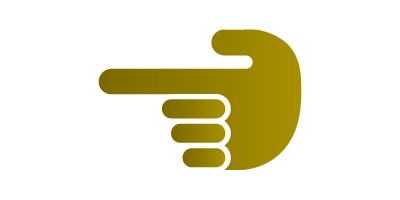 The AFM will publish the Market Monitor again in early 2019. This year's issue will include further questions on compliance with the Wwft BES and the AFM will carry out stricter checks of whether the questions have been answered correctly.
The Market Monitor is a digital questionnaire for banks, credit associations, credit providers, insurers and intermediaries. Institutions receive instructions by email for logging into a digital environment where the questionnaire can be completed. The questionnaire can only be completed in digital form.
Insight into the markets
The AFM uses the information provided to improve its understanding of the market so that it can focus its supervision on risks and trends in the markets or developments at individual institutions in the Caribbean Netherlands.
Further information on the Market Monitor is provided on the website. Any questions may be sent by email to bes@afm.nl.