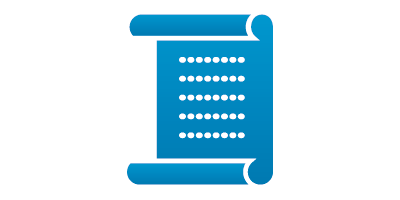 The AFM conducts its ongoing supervision in the Caribbean Netherlands on the basis of signals and relevant market developments. In 2019 we will be looking at the Money Laundering and Terrorist Financing (Prevention) Act (Wwft BES), illegal financial service providers and lending, among other issues.
The AFM will be involved in various matters in 2019:
the conduct of supervisory inspections. The AFM visits the Caribbean Netherlands two or three times a year. The interviews with enterprises and inspections are risk-driven. This means that we deal with the major risks. The next working visit is scheduled for the second quarter of 2019.
monitoring of compliance with the Wwft BES through working visits. The AFM will also publish a separate guidance document on the Wwft BES specially developed for the Caribbean Netherlands in 2019.
checks of case files of loans and appropriate advice to consumers
detection of and dealing with illegal service providers. The Financial Markets Act BES (Wet financiële markten BES, or 'Wfm BES') prohibits the exercise of certain activities. The AFM will devote particularly close attention to illegal service providers. If you are aware of an enterprise that is operating without a licence, report this to the AFM via bes@afm.nl.
conduct of the annual Market Monitor for 2019 in the second quarter of 2019
conduct of a dialogue with the banking association on Bonaire on various issues.
the resolution of incidents and investigations of signals received. This continues to be an important task of the AFM.
In addition, there are the daily activities such as responding to queries from institutions and the processing of licence applications. We also publish a regular newsletter and are regularly in contact with other supervisors or relevant institutions.
Should you have any questions, please send an email to: bes@afm.nl.