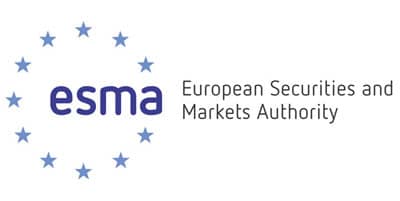 On 31 January 2019, the European Securities and Markets Authority (ESMA) published today a statement addressing upcoming EMIR Refit implementation issues.
The public statement addresses issues around the clearing and trading obligations for certain small financial counterparties and the backloading requirement for reporting entities, ahead of upcoming deadlines, which would represent challenges for the above mention entities in the context of the ongoing EMIR Refit negotiations.
AFM and DNB support ESMAs statement. Accordingly, AFM and DNB will not require the small counterparties and the reporting entities to whom the statement applies to comply with the EMIR provisions as mentioned in the ESMA statement.

This approach is subject to any further statements that may be issued by ESMA, AFM or DNB.