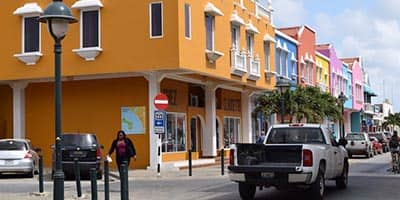 On 12 June 2019, the AFM announced in its news release for the Caribbean Netherlands that ground lease payments must be included as housing costs in the calculation of the maximum lending amount as of January 2020.
Landowners who are not required to make ground lease payments must take land tax into account in the calculation instead of ground lease payments.


Questions?
With this notification, the AFM aims to remind credit providers of this. If you have any further questions about this topic, please send an email to
bes@afm.nl
.