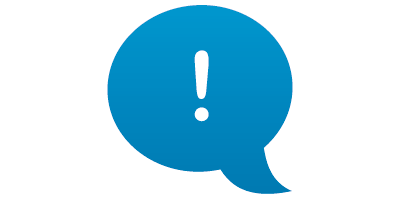 From 12 April, you can report suspected market abuse through the secure AFM Portal. This online notification is not only more secure, it is more user-friendly as well.
You need an account in order to access the AFM Portal. From 12 April, go to the Obligation to notify market abuse web page, where you will find a link to the Portal and instructions on how to open an account.
Obligation to notify
Operators of regulated markets, investment firms operating a trading platform and legal or natural persons professionally generating or executing transactions in financial instruments are obliged to notify suspicions of market abuse to the AFM without delay. This notification is known as a Suspicious Transaction and Order Report (STOR).