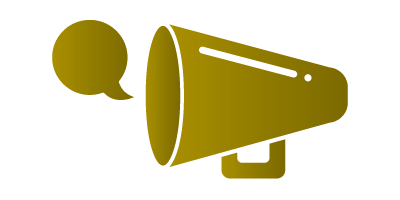 The AFM informs existing and new market parties that are currently active in cryptos as exempt manager of an investment fund or intend to do so, about the requirements attached to a licence. The AFM has serious doubts about whether managers of investment funds in cryptos are able to comply with the licence requirements, inter alia as a result of the risks inherent in cryptos and their management.
High threshold
The AFM observes a significant increase in the interest among new market parties in management of an investment fund in cryptos. Various parties are currently active as exempt manager of investment funds in cryptos. This means that these parties are exempt from the obligation to hold a licence. This means that the AFM does not supervise these parties on the basis of the Financial Supervision Act (Wft). Exempt managers do not become obliged to hold a licence until certain conditions are met.
The granting of a licence is subject to strict requirements with a view to the protection of the interests of consumers and the safeguarding of the proper operation of the financial markets. However, the AFM observes that many market parties have limited or too little knowledge of these requirements. Combined with the risks inherent to cryptos, the AFM has serious doubts whether managers of investment funds in cryptos are able to comply with the licence requirements.
The AFM therefore sent these parties a letter that is also relevant for future managers of investment funds in cryptos.
International approach to risks
Supervisory authorities all over the world have pointed out the risks of cryptos and ICO's. Examples include susceptibility to fraud, manipulation, defective valuation, money laundering and other forms of criminal activity. The AFM advocates an international approach in view of the highly cross-border nature of cryptos. This takes place in a European connection via the European Securities and Markets Authority (ESMA). At international level, the AFM is involved with efforts by IOSCO (International Organization of Securities Commissions), the body for global cooperation between securities commissions.
The AFM has issued several warnings concerning the significant risks inherent in cryptos and Initial Coin Offerings (ICO's). As long as the risks inherent in cryptos exist, the AFM will continue to look very critically at these financial products or services based on cryptos that come or could come under its supervision.
Journalists can contact Nienke Torensma, AFM Press Officer, on 0031 (0)20 -797 2219 or at nienke.torensma@afm.nl.