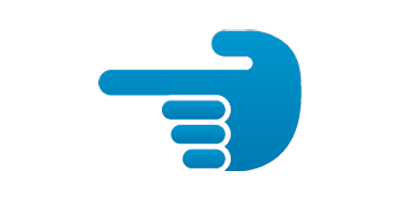 The Dutch Authority for the Financial Markets (AFM) obliged Finles N.V. (Finles) on 20 July 2017 to suspend registration, repurchase or repayment of units in three of its funds. It concerns Finles Multi Strategy Hedge Fund IL, Subfonds Finles Collectief Beheer IL (which comes under the Finles Beleggingsfondsen Umbrella Fund) and Finles Next Generation Fund I.
The AFM has serious doubts about the manner in which Finles determines the value of the assets and the units in the Funds. It was established in this connection that the processes for sound valuation do not comply with the statutory requirements. The AFM has therefore obliged Finles by means of a measure and an instruction to adjust its valuation processes.
Publication
Finles did not object to the AFM's decision, which means that the decision has become final. And this means in turn that the AFM publishes the instruction.
Measure
The measure related to the funds means that it is temporarily impossible to acquire money from the funds. It is temporarily impossible to acquire or sell units in Finles Next Generation Fund I. The other two funds are already being liquidated. The AFM is aware that closing funds may have adverse consequences for the investors in those funds. However, the AFM considers that it is more important for all participants that they are able to assume an accurate valuation of the fund assets.
The funding measure will end when the fund assets have been valued correctly.
What is an instruction?
An instruction obliges a financial undertaking that fails to comply with applicable legislation and regulations to follow a line of conduct with respect to the points included in the instruction within a reasonable term set by the AFM. A financial undertaking is obliged to comply with this instruction. This measure is implemented to ensure that the financial undertaking ceases its conduct in violation of standards.
If you have questions, you can contact the AFM's Financial Markets Information Line: 0800 - 5400 540 (free of charge).
Journalists may contact Michiel Gosens, AFM Press Officer, on +31 (0)20 797 2771 or michiel.gosens@afm.nl.