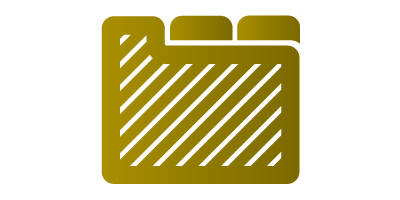 The AFM maintains continuous supervision in the Caribbean Netherlands on the basis of signals and relevant market developments. We also organize part of our work thematically. In 2018 we will amongst other things pay attention to the consequences of Hurricane Irma and the costs of credit.
The AFM is currently involved in various matters:
the effects of hurricane Irma and how customer interests are being treated in the settlement of claims
the dialogue with the banking association on Bonaire on various issues
the planning of supervisory inspections. The AFM visits the Caribbean Netherlands two or three times a year. During these visits, the AFM pays close attention to the provision of credit. The discussions with enterprises and inspections are risk-driven. This means that we deal with the major risks. The next working visit is scheduled in the first quarter of 2018.
the cost of a credit for the consumer. In 2017, the AFM conducted an investigation into the costs of credit and related products. In 2018 we will work with the results.
issue the Market Monitor 2018. This is an annual questionnaire for institutions about their business operations and some subjects in the field of legislation and regulations. With the Market Monitor, the AFM gains more insight into the market and adjusts its supervision accordingly. Also responding to new developments are covered below. In the first quarter of 2018 institutions will receive the Market Monitor 2018.
lending and appropriate advice to consumers. We have continued attention for this topic. This means carrying out periodic checks on the credit files.
testing managers of credit providers and intermediaries. The AFM pays extra attention to this matter.
resolving incidents and investigating received signals. This remains an important task of the AFM.
Beside these topics AFM is dealing with the day-to-day contacts with the institutians by answering questions from institutions, dealing with granting or revoling permits. Also we provide a newsletter on a regular basis en are dealing with other continuous issues. We also have regular contact with other supervisors or relevant authorities.
If you have any questions about the supervisory tasks of the AFM, please e-mail: bes@afm.nl.