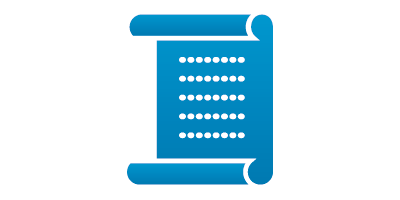 In this newsletter for financial enterprises on Bonaire, Sint Eustatius and Saba we provide the latest information and announcements concerning laws, regulations and policy rules.

Items in the newsletter of August:
The AFM starts review of compliance with Wwft BES
Outcome Marketmonitor 2018
Change term of use of credit cards to 5 years
DNB workshop: Money Laundering, Red Flags and Scenarios
Question of the month: Are institutions obliged to give information to the AFM?
The AFM-newsservice
Would you like to receive this newsletter or another AFM newsletter automatically? You can apply for the AFM-newsservice. Please note that all our newsletters except the newsletter for the Caribbean Netherlands are in Dutch only.