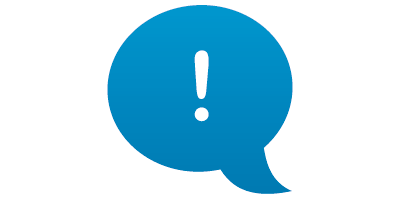 The standard amounts for maximum consumer loans will change from 1 May 2018. The standard amounts apply to loans provided from 1 May 2018. The standards have been indexed in line with prices.
To calculate the maximum loans, the AFM has drawn up a calculation model (model for maximum lending). You can find the new standard amounts and the models on the website. The ministry of Finance changes the standard amounts for consumer loans yearly.

In case you have any questions regarding this subject, please send an email to bes@afm.nl.