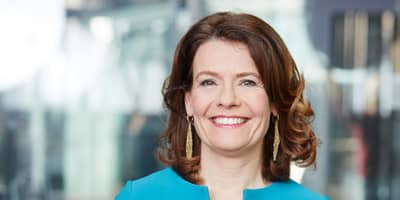 Merel van Vroonhoven, Chair of the AFM, has spoken in Brussels on 22 November on the review of the ESMA directive and the operation of the capital markets.
The AFM supports more centralisation of supervision at European level and also sees potential for improving the proposal.
Merel van Vroonhoven gave her speech Preparing ourselves for the next storm at the invitation of the European Capital Markets Institute, ECMI.