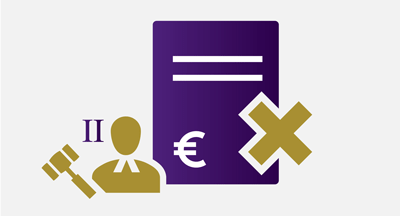 On appeal, the Trade and Industry Appeals Tribunal upheld the decision of the Rotterdam District Court to overturn the €100,000 fine the Dutch Authority for the Financial Markets (AFM) had imposed on Cas Assurantiën B.V. in 2014. There is no legal recourse against the judgment of the Tribunal. According to the Tribunal's ruling, the AFM failed to show that Cas Assurantiën was charging fees that appeared to be unreasonable. When exercising supervision, the AFM will take into account this decision of the Tribunal (handed down on 28 March 2017).
Members of the press can call Yolanda Bieckmann, AFM Spokesperson, on 0031(0)6-3177 7686 or e-mail her at yolanda.bieckmann@afm.nl.
Consumers can call the Consumer Information Line of the AFM free of charge +31(0)20-797 2000.