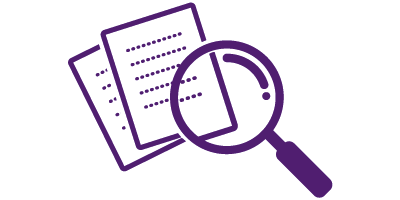 The Dutch Authority for the Financial Markets (AFM) confirms that it investigates the audits by Deloitte of the financial statements of Steinhoff.
Recently international media paid much attention to alleged accounting irregularities at Steinhoff. Following this, Steinhoff issued a statement that an inquiry is taking place into these accounting irregularities. The audit firm Deloitte are Steinhoff's auditors. Steinhoff is a South African furniture multinational with its statutory seat in the Netherlands, the share prices of Steinhoff recently dropped by more than 80% over a short period of time.
The Dutch branch of Deloitte audits since 2016 the financial statements of Steinhoff, which is seated in the Netherlands since 2015. Deloitte issued a clean opinion over the 2015-2016 Steinhoff Financial Statements. Steinhoff's management concluded on December 13, 2017 that the 2016 Financial Statements do no longer meet the requirements as per Dutch law. Following that, Deloitte withdrew its approval to use their audit opinion. The publication of the 2016-2017 financial statements has been postponed.
The AFM's oversight of audit firms aims at contributing that audit firms increase and sustainably safeguard the quality of statutory audits. It is crucial for a proper functioning of the capital markets that the opinions issued by auditors are free from any doubt.
Journalists may contact Daniëlle de Jong, AFM Press Officer, on +31 (0)20-797 2129 or danielle.de.jong@afm.nl