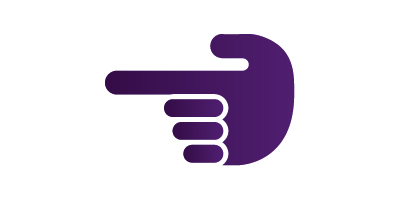 The Dutch Authority for the Financial Markets (AFM) has appointed Ellen van Schoten as an Executive Board member not mandated under the articles of association. Van Schoten starts on 1 October 2017, and will take responsibility for the central management of the AFM's business operation. She will take over the position of Chief Operating Officer (COO), since our current COO will not be fully available for a long period due to ill health.
Ellen van Schoten (51) currently works at the Netherlands Court of Audit as Secretary General. In this position, she led the organisational changes designed to make the Court of Audit operate more effectively.
The AFM strives to operate effectively, efficiently and flexibly so that it can respond optimally to developments and risks in the financial markets. The AFM's processes, including the use of ICT and data, require continuous modernisation in order for us to continue to provide effective supervision.
AFM Chair Merel van Vroonhoven: "The role of COO requires full 100% attention. Our current COO is unfortunately unable to do this. We want to give him the time and space he needs for his recovery. Ellen van Schoten's experience will be a great asset to the AFM and we are delighted she is joining us."