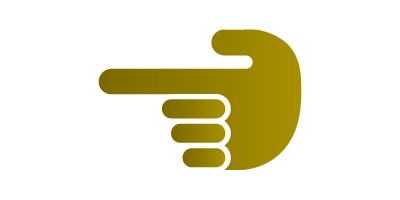 Minister of Finance Dijsselbloem appointed Willemijn van Dolen, professor of Marketing at the University of Amsterdam (UvA), as member of the Supervisory Board of the Netherlands Authority for the Financial Markets (AFM) effective as from 1 September 2016. The appointment applies for a period of 4 years.
Willemijn van Dolen was appointed professor of Marketing in 2012 at the University of Amsterdam, where she has worked as a university senior lecturer since 2005. As a professor and as part of her research she focuses inter alia on online consumer communication, corporate social responsibility and social media. She also has ample knowledge and experience in the area of big data, fintech and behavioural economics.
The Supervisory Board and the Executive Board of the AFM are pleased with the appointment of Willemijn van Dolen: "Her extensive knowledge and experience means that Willemijn van Dolen is a valuable addition to the Supervisory Board. Her knowledge as professor and researcher concerning companies and consumers makes an important contribution to this." according to chairman of the Supervisory Board Paul Rosenmöller.
In addition to her position at UvA, Willemijn van Dolen is also a member of the Supervisory Board of Stichting Amsterdam Marketing, member of the NIMA (Netherlands Institute for Marketing) Scientific Advisory Council and - since February 2016 - member of the Supervisory Board of Starbucks Coffee EMEA B.V.