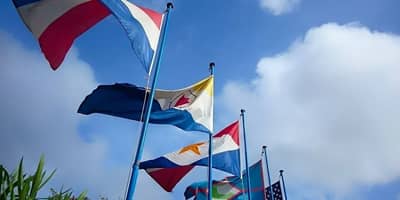 In this newsletter for financial enterprises on Bonaire, Sint Eustatius and Saba we provide the latest information and announcements concerning laws, regulations and policy rules.
Topics in this newsletter:
Femke de Vries, AFM board member
New standard amounts for lending
Request for information concerning tie-in sale and life insurance commissions
PE points mandatory?
Are corner stores allowed to provide credit?