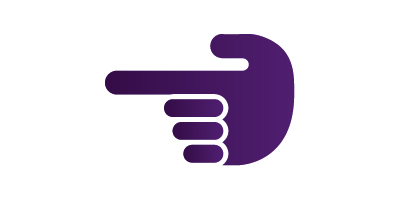 The implementation of the Transparency Directive means that issuers of securities will have to meet a number of new obligations. All securities-issuing institutions admitted to trading on a regulated market in the European Union will be obliged to state their home member state. Institutions need to make this information public before 27 February 2016. This obligation is one of the changes to the Dutch Financial Supervision Act (Wet op het financieel toezicht, or 'Wft').
The Amended Transparency Directive (Implementation) Act has been passed by the Dutch House of Representatives and the Dutch Senate in December 2015. This enshrines the amended Transparency Directive in Dutch law. It also leads to changes to the Wft.
The changes to the Wft, take effect as of 29 January 2016, and affect several issues, the most important of which are:
the obligation for securities-issuing institutions to state their home member state;
the removal of the obligation to make interim statements generally available;
the introduction of publication of an annual report on payments to governments for specific business sectors; and
certain changes with respect to shareholder notifications.
Specific details of the changes are explained in the published Implementation Act.
The AFM will publish the main questions and answers relating to the changes in shareholder notifications on its website in the near future.
For a description of the disclosure procedure for the home member state, look here: Issuers obligated to disclose their home Member State - Disclosure Procedure
Any questions should be addressed to the AFM Business Desk at ondernemersloket@afm.nl