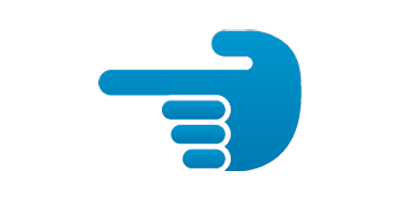 The Netherlands Authority for the Financial Markets (AFM) is positive about the providers' measure of no longer offering leveraged products of a certain size. The providers of leveraged products had already implemented measures following an investigation by the AFM in 2013. These are now supplemented because there were still products available in the market that were significantly leveraged. The new measure limits the leverage to at most 50.
Large leverage
Leveraged products such as Turbos or Sprinters allow investors to trade with a leverage in respect of a certain underlying value, such as the AEX or commodities. The AFM communicated at the time of the introduction of the previous measures that they would be assessed for effectiveness after they had entered into effect. This assessment showed that the leverage of products had decreased significantly upon issue, but that there were still several products with significant leverage available in the market. The reason is that market developments can cause an increase in the leverage after the product has been introduced to the market. The AFM shared these findings with the providers and asked them to take action.
Additional measures
The measure that is currently being implemented by the providers of leveraged products supplement the existing measures. The most important aspect is that following issue leveraged products receive what is known as a 'bid-only' status if the gap between the price of the underlying value and the financing level becomes smaller than or equal to 2%. This means that investors can still sell these products, but can no longer purchase them from the providers. This measure actually reduces the leverage of these products to 50, including in the event these products are already traded on the market. The 'bid-only' status is removed once the products have acquired a buffer in excess of 2% again. This adjusted measure constitutes the AFM's completion of the investigation from 2013. In due time, a Q&A will be included on the website of Nedsipa, which represents most providers. Investors can also go directly to the issuers of leveraged products if they have any questions.