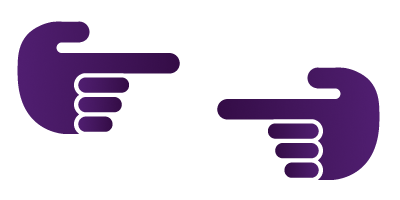 The AFM regularly sees that organisations in the public domain which are not listed on the stock exchange are disseminating information that can have a significant influence on the price of financial instruments such as the shares and bonds of listed companies. Trading in financial instruments using inside information and unlawful disclosure of inside information is prohibited. It is therefore important that employees of public organisations handle such information with due care.
Inside information
The AFM has prepared a brochure with recommendations to prevent the (unintentional) disclosure of inside information by organisations and their employees. The brochure is intended for, amongst others, courts, central banks, regulators, ministries, competition authorities, unions and trade associations. Information that can constitute inside information which may exist at these organisations includes, for example, the imposition of a sanction against a listed company, an acquisition approval with regards to a listed company by competition authorities, and the granting of a licence or a court ruling.
Recommendations
The AFM has made a number of recommendations to manage the risks of leaking of inside information (or leaking before this information is disclosed publicly). Amongst other things, this concerns raising internal awareness that certain information can be considered inside information, the careful handling of inside information and the preparation of non-disclosure agreements and insider lists.
In the coming months, the AFM will bring the brochure to the attention of various organisations. For further information, these organisations and their employees can contact the AFM: +31 (0)20-7973777 or marketsupervision@afm.nl.