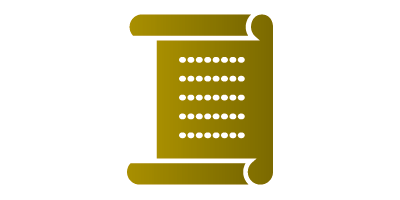 The Netherlands Authority for the Financial Markets (AFM) has appointed Frans van den Hurk as Chief Operations Officer (COO). He starts on 1 October, and will take responsibility for central direction of the operational management of the organisation. He will be a member of the Executive Board, but he will not have a management responsibility for supervision under the articles of association.
Frans van den Hurk (53) has worked for Capgemini since 1996, where he held various management positions in the Public Sector and was sales director for the outsourcing arm of Capgemini in the Benelux countries. He has been CEO Infrastructure Services Central Europe since 2011.
The Executive Board decided to appoint a Chief Operations Officer to further strengthen the operational management of the AFM. Risks are becoming increasingly complex as a result of developments in the financial sector and in society, the increasing internationalisation of supervision and the service provision and further digitalisation and technological developments. Supervision is becoming more data-driven. This also has consequences for how the AFM structures its own operational management.
The AFM has to be able to operate in a targeted, creative and flexible way in order to respond effectively to these developments and risks. Continuous modernisation of the AFM's processes, including the application of ICT and data usage, and continuous improvement of the operational management in the broadest sense are important for our ability to continue to meet the high expectations of the public with respect to a supervisory authority. The new COO will provide optimal direction in this area.
Merel van Vroonhoven, Board Chairman of the AFM: 'This appointment brings the Board up to full strength for the management of the further development of the AFM. Frans van den Hurk has very useful experience for the AFM, having led professional organisations in an international context with responsibility for their continuing professionalisation in rapidly changing circumstances. We are convinced that he will make a good contribution to the further optimisation of our operational management.'
The remuneration of the new COO is in accordance with the WNT norm of EUR 178,000 gross (including the employer's pension contribution and reimbursement of expenses) per year.