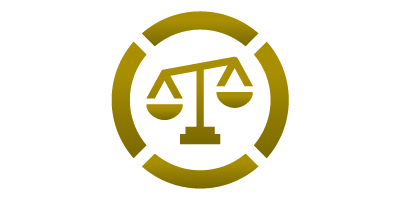 On 2 September 2015, the Netherlands Authority for the Financial Markets (AFM) imposed an order for incremental penalty payments on Rendero Groep B.V. (Rendero).
State of affairs of legal proceedings

Order imposed
Objection
Appeal
Further appeal
Initiated
Decision taken
Initiated
Judgment given
Initiated
Judgment given

02-09-2015
Rendero may have offered securities without a prospectus that was approved by the AFM. The AFM is investigating Rendero and has requested it to provide information in that connection. This party failed to comply with this request, however.
Offering securities in the Netherlands
Rendero offered the public the opportunity to participate in Rendero via the website www.renderogroep.nl. It stated on its website that it participates in "green energy, trades on the stock exchange via reputable stock exchange dealers and various types of bonds (...)" and invests in companies, institutions and projects as a venture capital company. Rendero indicated in this connection that the investments yield a fixed return of 8 percent per year.
It follows from the above that Rendero may have offered securities. According to the Financial Supervision Act, this is not allowed without a prospectus that has been approved by the AFM.
The AFM requested among other things a detailed description of the activities performed by Rendero. The supervisor also wishes to receive a copy of the agreement concluded by participants with this party. The supervisor requires this information to be able to determine whether the law is being violated.
Rendero is required by law to participate in the AFM's investigation, which it has failed to do so far. Rendero has therefore been obliged to pay the penalty payments since 17 September 2015. The incremental penalty payments increase by €5,000 subject to a maximum of €50,000 for every day it fails to comply with the order for incremental penalty payments. The AFM has still not received the information.
What is an order for incremental penalty payments?
An order for incremental penalty payments is an instrument that is used to order (instruct) a company or person to perform or cease performing a certain act. If the order is not complied with within the term set, the company/person involved has to pay a sum of money. In this case, the AFM is attempting to obtain information that is needed to perform an investigation into a possible violation.
If you have questions or complaints, please contact the AFM's Financial Markets Information Line: 0800-5400 540 (free of charge).