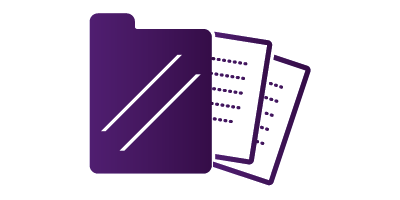 Investment firms are expected to have the internal control of automated trading in order. This is necessary to prevent disruption of the honest and orderly operation of the financial markets. The AFM expects current and future licensees to implement measures to guarantee the control of automated trading.
The AFM investigated in 2014 and 2015 to what extent market parties have internal control in order. By means of this report, the AFM presents the main points for attention for investment firms in order to provide clarity to market parties as regards what is expected of them. The AFM also provides an explanation of several specific subjects from the ESMA Guidelines, because it has become clear that those guidelines are in some cases being inadequately complied with or regularly misinterpreted.
ESMA Guidelines are preparation for MiFID II
The introduction of the revised version of the Markets in Financial Instruments Directive (MiFID II) means that investment firms have to prepare themselves for stricter requirements. MiFID II will enter into force on 3 January 2017. The existing ESMA Guidelines will then be replaced by regulations that have yet to be elaborated (Regulatory Technical Standards / RTS), which will have immediate legal effect. The AFM considers it very important that the market parties to whom they are addressed comply with the ESMA Guidelines. Compliance ensures that parties are better prepared for MiFID II.
The ESMA Guidelines apply to:
operators of trading platforms (regulated market and MTF)
investment firms that act for their own account or in implementation of orders issued by clients, including when offering Direct Market Access.
Laying down and checking procedures for automated trading
Disruptions and incidents lead to losses for the investment firm, but could also lead to losses for other parties. Significant changes within the company or in the trading environment therefore mean that the control measures must be revised. The AFM expects in any event that companies carefully lay down how automated trading and systems are handled. Material changes to internal procedures, processes or control measures should of course also lead to adjustment of the documentation. The AFM furthermore expects that it is checked regularly whether the procedures and control measures are still sufficient or whether they need to be adjusted.
The AFM is organising a meeting for parties that come under the scope of the ESMA Guidelines on 22 May 2015. The AFM's expectations will be shared that day. Best practices for applying the ESMA Guidelines will be discussed as well.