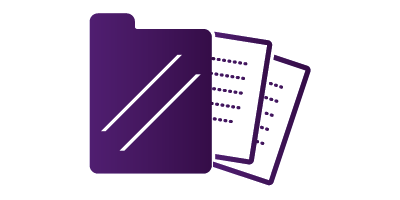 Over the past year, the Netherlands Authority for the Financial Markets (Autoriteit Financiële Markten, AFM) conducted research on the behaviour and performance of self-directed investors. In many cases, actual investor behaviour turns out to be very different from how regulators and policy makers assume investors behave, or how they expect or want them to behave. On average, self-directed investors underperform relevant benchmarks; usually a passive investment strategy. Important factors explaining this underperformance are the tendencies of many investors to trade too much and diversify too little.
When actual investor behaviour differs from what is often assumed, current regulation that stems from a rational viewpoint might be suboptimal. Based on our exploratory research, we are not sure that the appropriateness test, in its current form, is an effective means to protect investors. While our research does not provide a clear-cut answer to the question: "What would the ideal investor protection regime look like?" We hope it will be a starting point for substantive, evidence-based discussions in both national and international contexts. We also hope it will encourage investment service providers to further enable self-directed investors to make sensible investment decisions.
This is important because the market for self-directed investors is dynamic. Technological innovation and regulatory requirements for advised investment services cause providers to look for new ways to attract investors, and ways to offer self-directed investors affordable support in the decisions they make. For regulators and policy makers, the challenge is to facilitate innovation where it is in the investor's best interest, while remaining able to mitigate risks if they arise.
Our research on the behaviour of self-directed investors illustrates a growing interest in consumer behaviour. The AFM will increasingly use these insights in her supervision.