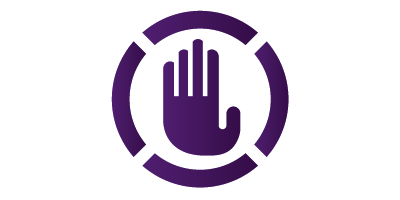 On 7 July 2014, the Netherlands Authority for the Financial Markets (AFM) imposed two administrative fines of €5,000 each on Mr B.C. Ultee from Alphen-Chaam, because he manipulated the price of participations in an investment fund in several ways. This means that he infringed Section 5:58, first subsection, of the Financial Supervision Act (Wft).
States of the legal proceedings

Fine imposed
Objection
Appeal
Further appeal
Submitted
Decision rendered
Submitted
Decisiion rendered
Submitted
Decision rendered


07-07-2014



11-07-2014
28-12-2015
None
Infringements
Mr Ultee held a large number of participations in Sabon FunDing, both in his private capacity as well as through a company of which he was the sole shareholder. Sabon FunDing was listed at Euronext at the time. Mr Ultee started trading in the participations with parties known to him at the start of 2012, whereby the securities actually always remained under Mr Ultee's control. Mr Ultee used the transactions to create the impression that the investment fund was being traded, while there was no change taking place from an economic perspective and, more importantly, the transactions led to an artificially high price level. This constitutes market manipulation.

The price of Sabon participations increased from less than €60,000 to more than €111,000 (an increase of 85%) in the period from 10 up to and including 29 February 2012. The price increase was mainly caused by transactions to which Mr Ultee was a party.

After the investment fund's name had been changed to Brand FunDing in April 2012, Mr Ultee again committed the offence of market manipulation. He used press releases to spread information that he would sell participations to finance store chains that would be acquired by Brand FunDing, but the next day he actually acted as a large buyer of Brand FunDing participations.
Amount of the fines
A basic amount of €2 million applies to this type of infringement. The AFM increased the amount of both fines by 25% based on the seriousness of the infringement and by another 25% based on the high degree of culpability. When determining the amount of the fine, the AFM takes into account the financial capacity of the offender. In this case the AFM is unable to ignore the fact that Mr Ultee has since been declared bankrupt and has very extensive debts. That is why the AFM has decided to mitigate the fines to an amount of €5,000 per fine relating to a lack of financial capacity.

If you have any questions or complaints, please contact the AFM's Financial Markets Information Line: 0800 - 5400 540 (free of charge).