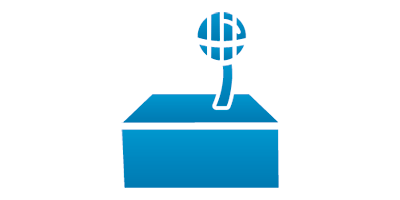 For the time being, the Netherlands Authority for the Financial Markets (AFM) sees no reason to restrict the offer of mandates to non-professional investors.
The AFM receives many questions from market parties concerning the application of mandates under the ban on inducements for investment firms. Mandates are unit trusts in which investments are made in selections of other unit trusts. These are often performed at the request of professional investors, such as pension fund managers or banks, and tailored to the wishes of these parties. The AFM has observed that they are also offered to non-professional investors.
It is important that there are no money flows between investment firms and the creators of unit trusts that are included in the mandates. This also applies if the investment firm and the unit trust form part of a single financial undertaking.
In addition, investment firms that use mandates as part of their services to non-professional investors are required to provide relevant information about this type of investment. This concerns information about the funds in which investments are made via the mandate, risks, costs and cost apportionment. This allows investors to assess whether they wish to invest therein, or whether they would prefer to search for alternatives.
If the services of investment firms provided to non-professional investors comply with these conditions, and implement this in a careful manner, the AFM currently sees no reason to restrict investment firms in this regard.
The great diversity available in the Netherlands means that there remains sufficient freedom of choice for investors between investment firms or between investment propositions of an investment firm.
An investment firm that uses mandates has the option of allowing clients to invest in accordance with investment strategies that without the use of mandates would generally be more expensive, because mandates are usually issued for large amounts and can therefore offer benefits of scale.
The question whether a cost reduction for investors has actually been achieved depends on various factors, such as the negotiating power of the investment form and the degree to which the investment firm passes the cost advantage on the investor.