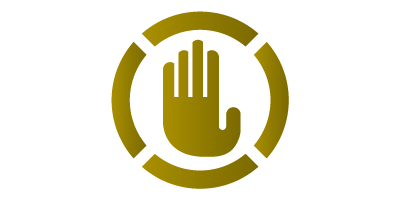 The AFM (Netherlands Authority for the Financial Markets) announces that it has given an instruction to suspend trading in Bever Holding.
Financial instrument: Shares
ISIN code: NL0000285278
Reason for suspension: pending press release
Requested by operator of regulated market? No
Date: 7 October 2014
As from: 11:30 hours CET
Until: To be announced
The AFM promotes fairness and transparency within financial markets. We are the independent supervisory authority for the savings, lending, investment and insurance markets. We promote the fair and conscientious provision of financial services to consumers and private investors, as well as professional and semi-professional parties. We supervise the fair and efficient operation of the capital markets. Our aim is to improve consumers' and companies' confidence in the financial markets, both in the Netherlands and abroad. In performing this task, the AFM contributes to the stability of the financial system, the economy and the reputation and prosperity of the Netherlands.