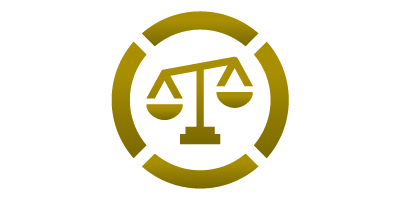 Centaurus Investments B.V. (Centaurus) has to provide more information to consumers who invested money in its bond loans. This is demanded by the Netherlands Authority for the Financial Markets (AFM) in an order for incremental penalty payments that was imposed on 24 September 2014. If Centaurus does not do so within the term that has been set, the company will be obliged to pay an amount of €5,000 for each day the information is not provided, subject to a maximum of €50,000.
Centaurus manages six property funds, Centaurus Residential Fund I B.V. to Centaurus Residential Fund VI B.V. (CRF funds). CRF I to VI offered a bond loan. Centaurus indicated in its offer that the funds of the bond holders will be loaned on to German subsidiaries. Said German subsidiaries use this money and bank loans to purchase immovable property in Germany. The subsidiaries then receive income from letting the aforementioned immovable property.
The AFM has determined on the basis of its investigation that part of the funds of the bond holders was not invested in immovable property in Germany, but was loaned to manager Centaurus itself. It is evident from the investigation performed by the AFM that this essential information was not provided to the bond holders of the CRF funds. Investors do need this information to be able to check whether Centaurus complies with its contractual agreements.
Centaurus has to provide written information about:
The current financial situation of Centaurus and the property funds managed by it and in particular insight into the current scope of the current account relationship between Centaurus and the CRF funds.
The extent of the claims of CRF I to CRF VI against Centaurus.
Centaurus is required by law to provide this information.
Interested parties can submit the AFM's decision to the courts for review. If you have questions or complaints, please contact the AFM's Financial Markets Information Line: 0800-5400 540 (free of charge).