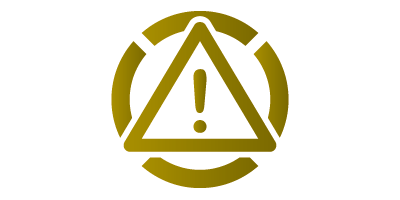 The Netherlands Authority for the Financial Markets (AFM) is warning investors to be very careful when following tips from so-called signal providers on the internet. The AFM is receiving ever more reports of such parties that inform investors, against payment, by e-mail, text message or by telephone of stock exchange news and share prices as well as issue general trading signals. They often promise unrealistic returns and charge high costs.
It is doubtful whether the return of the 'inside tips' outweighs the costs incurred by an investor in connection with the services of a signal provider. Investors would do well to assess the promised returns and costs very critically and not to do business with a signal provider if they have any doubts. It is important to make a careful consideration between the costs and return offered. The higher the promised return, the higher the risk.

Some websites where foreign currency can be traded also use signal providers and carry out orders immediately. Investors pay the website and the signal provider a fee for every transaction, irrespective of whether it results in a profit or loss. This procedure contains an incentive not to act in the interest of the client, but only for the signal provider's own financial gain.

The investment tips issued by signal providers are often generated by computers. They are general in nature and not specific to the individual investor's situation. They are therefore incomparable to the advice that can be provided by an investment consultant, an asset manager or a bank. Signal providers are not required to hold an AFM licence and are not subject to AFM supervision. However, the supervisor is requesting investors to report abuses to the Financial Markets Information.


The AFM promotes fairness and transparency within financial markets. We are the independent supervisory authority for the savings, lending, investment and insurance markets. We promote the fair and conscientious provision of financial services to consumers and private investors, as well as professional and semi-professional parties. We supervise the fair and efficient operation of the capital markets. Our aim is to improve consumers' and companies' confidence in the financial markets, both in the Netherlands and abroad. In performing this task, the AFM contributes to the stability of the financial system, the economy and the reputation and prosperity of the Netherlands.