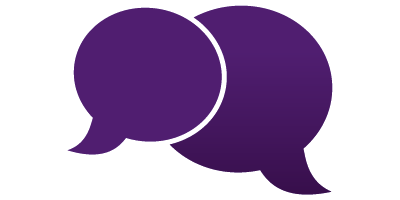 The AFM has received over 40 responses to the appeal to provide input for the AFM agenda for 2015. They have been sent in by a broad range of parties, from independent advisors and umbrella organisations to consumers.
The AFM considers the comments to be valuable input for drawing up the plans for 2015.
Important issues that come up repeatedly are the careful conclusion of the file on investment-linked insurance, the side effects of the ban on inducements and the importance of clear communication about pensions. Regarding the capital markets, attention is requested, among other things, for efforts to streamline reporting obligations that arise from the various European legislative processes such as EMIR and MiFID II.
Six parties indicated that their response could not be published.
The AFM will publish the provisional plans for 2015 in the second half of October. You will be able to respond to those plans as well.