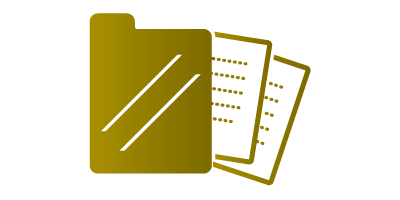 The International Financial Consumer Protection Organisation (FinCoNet) recently published a report on responsible consumer lending. The report provides an overview of the instruments the various international supervisory authorities can use in the field of consumer credit.
FinCoNet is the worldwide network of supervisory authorities in the field of consumer protection in banking services for consumers. It was established in response to the growing focus on financial consumer protection worldwide, and the need for better coordination among supervisory bodies in this area. The AFM recently joined the FinCoNet Governing Council.

The recent report on responsible consumer lending is based on a questionnaire that was completed by 20 countries. The questions concerned, inter alia, (i) the benchmarks used by supervisory authorities to determine what constitutes irresponsible lending, (ii) the procedure for identifying irresponsible lending and (iii) the instruments used by those supervisory authorities to deal with irresponsible lending.
The main conclusions of the report are:
Responsible lending obligations have developed significantly over the past ten years.
The financial crisis has drawn attention to the importance of financial consumer protection. Particularly as part of a stable financial system.
The regulatory and supervisory framework that governs responsible lending is in a transitional phase. The emphasis is increasingly on a robust and consumer-oriented regulatory framework.
The current practices, instruments and mechanisms indicate an increased concern about the consequences of irresponsible lending for consumers and consequently for the economy as a whole.