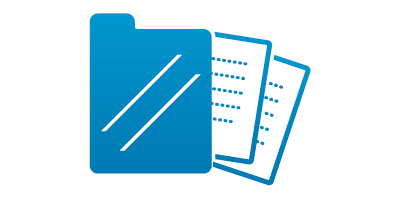 The Netherlands Authority for the Financial Markets (AFM) has published the Agenda for 2014. It contains the plans for this year.
On the basis of an analysis of external developments, the AFM decided to continue its nine supervision themes in 2014:
Product providers put customer's interests first
The quality of financial service provision has improved
The quality of capital accumulation has improved
Financial services provided to professional and semi-professional parties is appropriate
Pension providers provide an overview of and insight into the amount of pension, and the risks to pension
The quality of governance, reporting and audits will improve
The securities markets operate fairly and efficiently and the infrastructure remains robust
Conduct supervision contributes to the stability of the financial systemHarmful behaviour and financial crime diminish
The Ministry of Finance and the Ministry of Social Affairs approved the Agenda at the end of December 2013. The Agenda was formally published on 7 January 2014.
Old news items on Agenda 2014