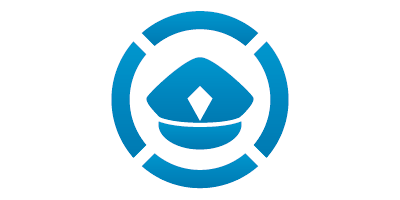 On 10 November 2009, the Netherlands Authority for the Financial Markets (AFM) imposed an administrative fine on Paul Peeman Advies B.V. (PPA), with its registered office in Middelharnis.
PPA provided intermediary services concerning credit and insurance from 1 June 2007 to 10 August 2008 without the licence required by law. PPA has held the required licence since 11 August 2008. Recently the Trade and Industry Appeals Tribunal (CBb) has ultimately set the fine at the amount of €21,600. Due to severall legal proceedings, the fine can only now be published.
It is important that financial service providers hold an AFM licence. A licence offers consumers additional protection. Before the AFM grants a licence, it first checks, inter alia, whether a financial service provider satisfies the requirements of reliability, expertise and integrity. Moreover, a financial service provider that holds a licence has to comply with the so-called continuous rules of conduct. These rules concern, among other things, the obligation to take great care in the provision of services to consumers.
The AFM had previously imposed a mitigated fine of €60,000 (the standard rate was €96,000) on the basis of reduced seriousness. During the objection proceedings, PPA demonstrated that it had limited financial capacity, whereafter the AFM further reduced the fine to €24,000. On appeal, the Rotterdam District Court reduced the fine to €21,600. The CBb upheld this fine amount, whereby it ruled that, in addition to the reasons for mitigation mentioned by the AFM, the reduced culpability as regards the violation was also reason for mitigation.
If you have any questions or comments you can contact the Financial Markets Information Line on: 0900-5400 540 (5 eurocents per minute).