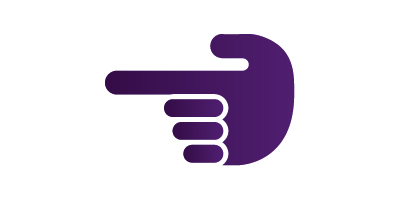 The AFM has taken note of the settlement that was reached between KPMG and the National Public Prosecutor's Office for Financial, Economic and Environmental Offences. It concerns a settlement in connection with an investigation that has shown that the audit was deliberately conducted in a manner that partly made it possible to conceal payments made by Ballast Nedam to foreign agents.
The Public Prosecutor's Office considers the audit imputably insufficient. The audit did not devote sufficient attention to compliance on the part of KPMG as an audit firm with the requirements of due care and integrity applicable at that time.
Although the primary facts date from before the introduction of public supervision, KPMG has been obliged since 2006 on the basis of the Audit Firms (Supervision) Act to make every effort to implement all necessary measures within the organisation to prevent a repetition. KPMG therefore promised to implement a comprehensive set of measures. Those measures are of an organisational and disciplinary nature.
The AFM is confident that KPMG's current board will take its responsibility in this matter. As part of its regular supervision, the AFM monitors, among other things, compliance with the measures implemented by KPMG.
KPMG informed the AFM at the start of November 2012 of the investigation by the Public Prosecutor's Office into the possible involvement of one or more KPMG accountants in the aforementioned payments by former audit client Ballast Nedam. It was ensured in the interests of society that the 2012 audit of the company could be completed on time and that the circulation of audit firms followed. KPMG was also required to inform the AFM of all developments in the investigation of the Public Prosecutor's Office within the context of supervision of compliance with the Audit Firms (Supervision) Act.
The AFM was not a party to the settlement concluded by KPMG and the Public Prosecutor's Office.